Objavil ekscest, dne 10.09.2009
When Adorno diagnosed opera with becoming an obsolete form he also predicted the bourgeoisie abandoning the opera house and amusingly leaving it to their petit(-es) counterparts so they could think they had found for themselves the old gravity and dignity of high art.
Nevertheless, the bourgeoisie can't help but preserve their affection for the opera. Conveniently, they (with a little help of technology – but it so retrograde to even mention that) move their reception into the privacy, even more, isolation of their homes and vehicles.
At least until there is a knock at the door or the servant doesn't respond to the ringing of the bell.
Funny Games [Michael Haneke, 1997]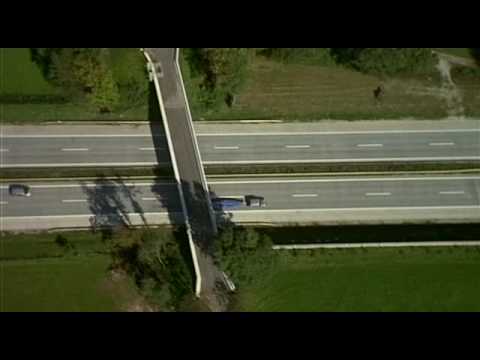 La cérémonie [Claude Chabrol, 1995]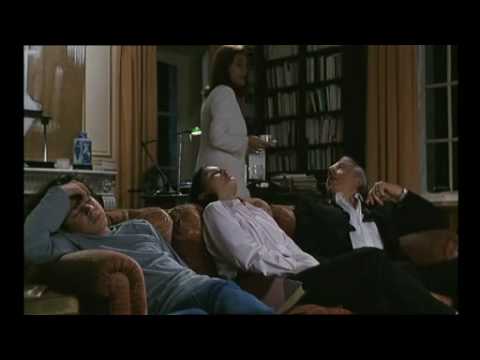 What else could they be watching but Don Giovanni, the hero of the bourgeois emancipation, whom Haneke recently staged for the Opéra National de Paris? So, who attended?